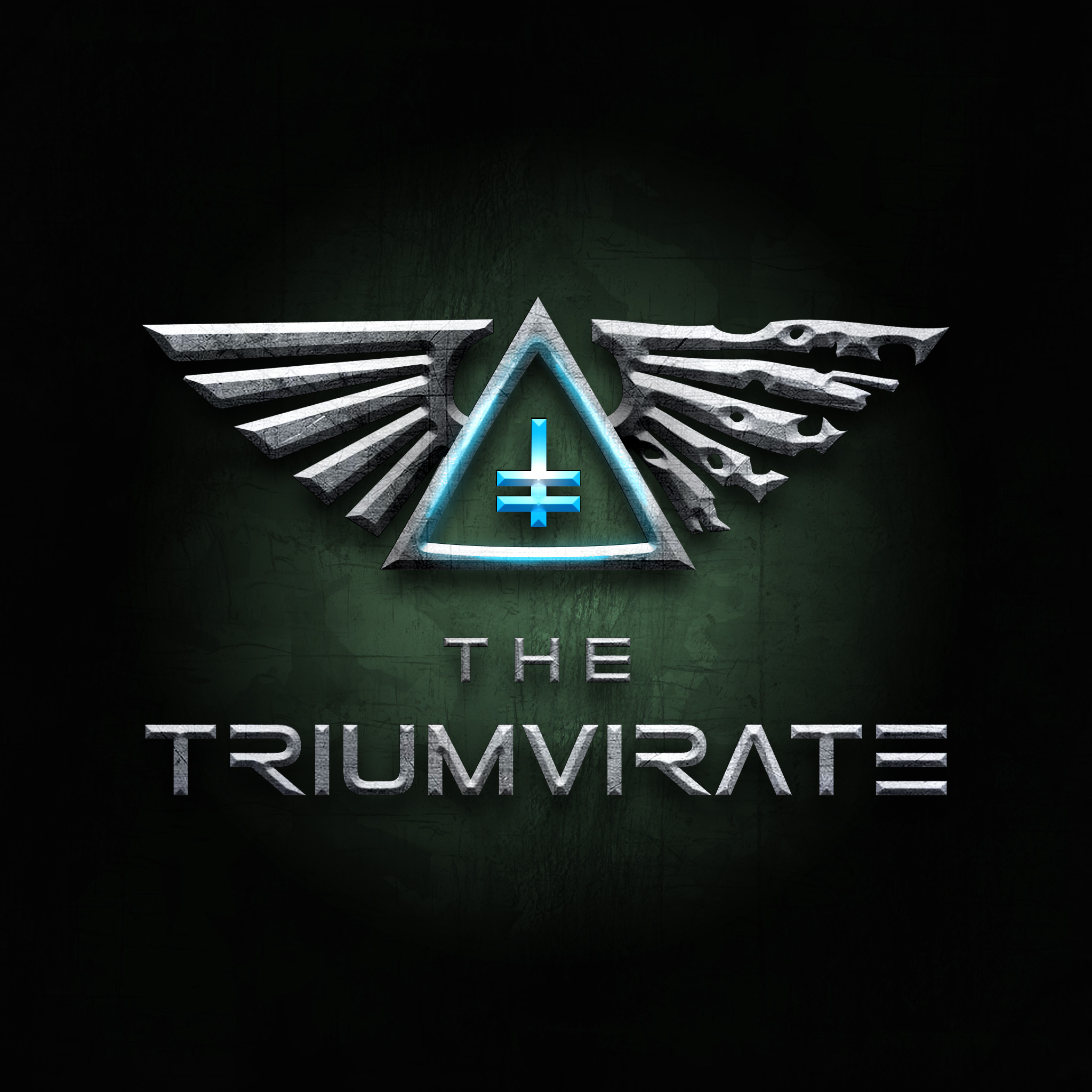 Sponsored by Element Games. Please feel through to use our affiliation link to help out the show https://elementgames.co.uk/?d=10202
In today's show Gary & Tom talk about their new favourite game: Kill Team!
They try to explain why they love the boxset, rules and, for Gary, the size of the board! They don't stay on one part of the game before jumping to the next but hey, what else would you expect without Andy being present!
Enjoy!
Gary, Andy & Tom
Follow us on Social Media:
Twitter: @Triumvirate40k
Facebook: Facebook.com/TheTriumviratePodcast
Instagram: @Triumvirate40k
Email us at:
TheTriumviratePodcast@gmail.com