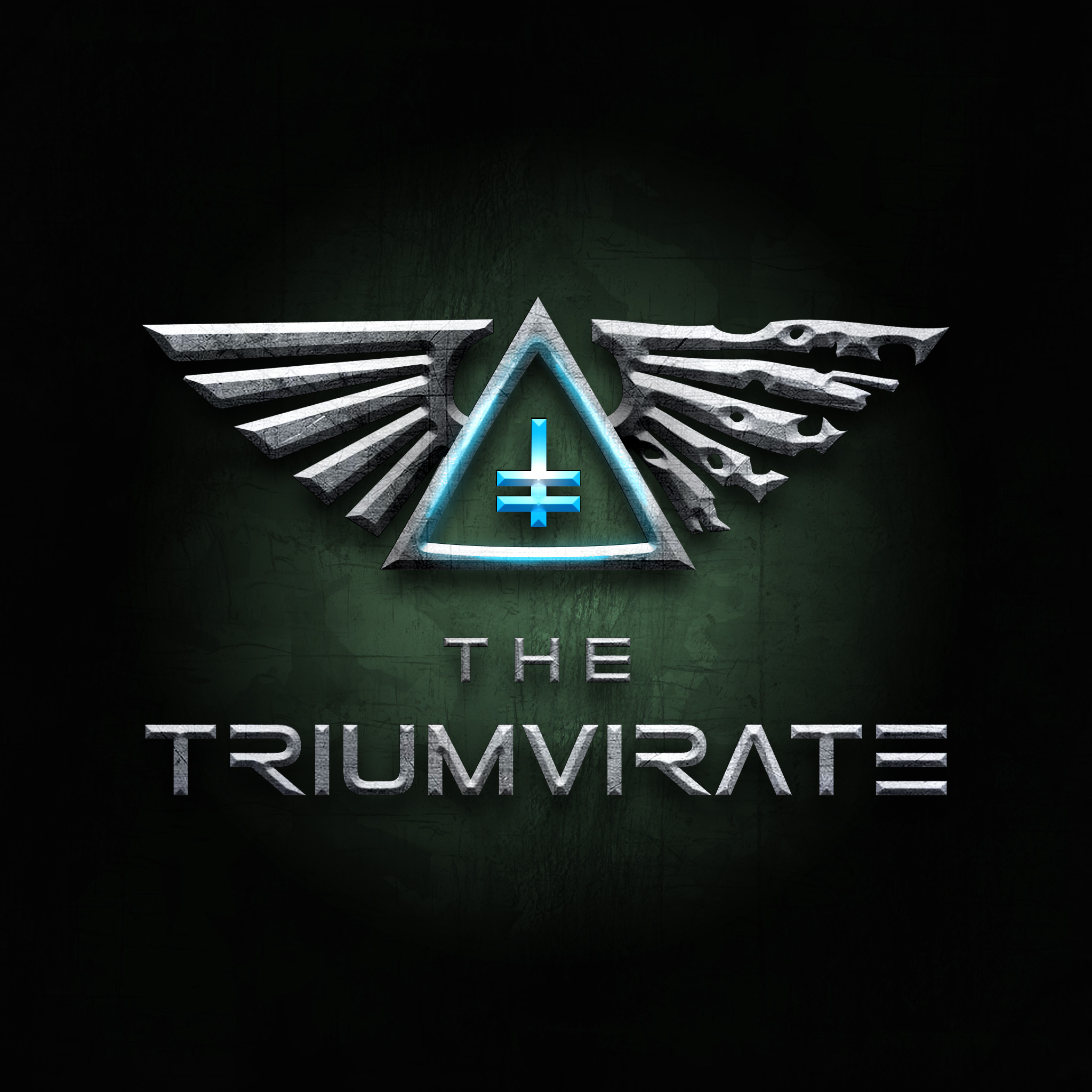 Sponsored by Element Games
Don't call it a comeback, but.... WE'RE BACK!!
In this episode after an extended hiatus we have a lot to catch-up on, not least of all a host change. Tom Hewitt will be replacing Chris Tomlin as a regular host on the show going forward. I'm sure you'll all join me in thanking Chris for being on the show up until this point, but rest assured I am sure he will be making Ork related appearances in the future.
Once the introdcutions are out of the way we catch up on hobby from two third's of the hosts, re-cap not only the Adepticon announcements (where our new co-host made his TV debut) but also the first Big FAQ for 40k from Games Workshop.
Speaking of Tom's Warhammer TV debut, you can find the awesome RollCall power-level builder here right now. This is before it is moved onto the Warhammer Community site soon as Combat Roster
We also discuss some of our plans for the show going forward, including some blog-content in the form of a Tale of Gamers, we ask for some input on topics you would like our perspective on, what a D8 is really used for, and well... the genuinly awful puns I'm sure you all expect by now!
Lastly, a MASSIVE thank you to everyone for your patience during our time on the far side of the Great Rift. Everyone who has sent us messages on various social media platforms asking for more episodes and just generally showing support has been great. We hope you enjoy the episode!
Gary, Andy & Tom
Follow us on Social Media:
Twitter: @Triumvirate40k
Facebook: Facebook.com/TheTriumviratePodcast
Instagram: @Triumvirate40k
Email us at:
TheTriumviratePodcast@gmail.com