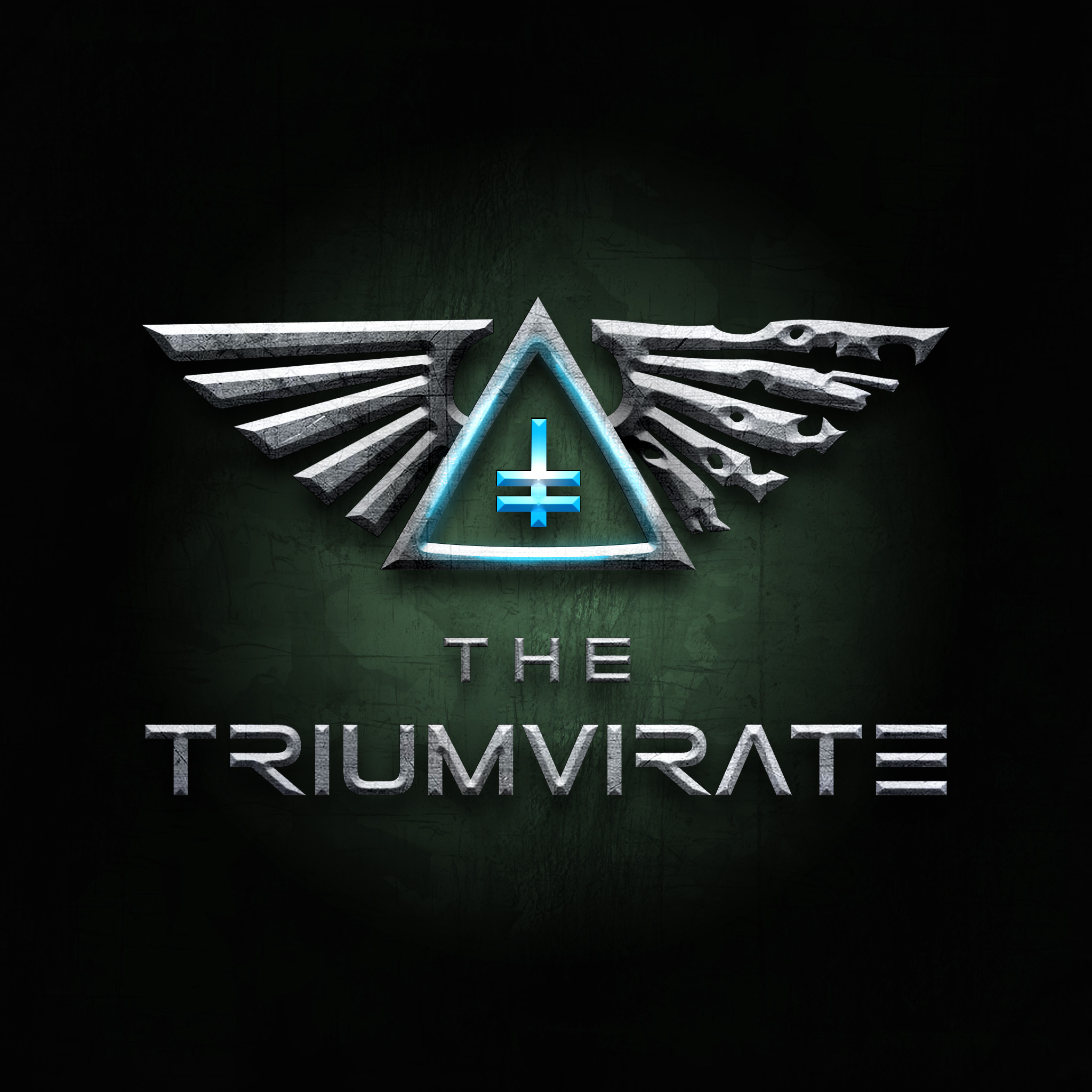 Talk about a mixed bag of emotions! This episode is our last as The Triumvirate, but we are moving on as Realm Rift! Listen to the episode for more details.
So today we have Genestealer Cults! Gary and Tom really enjoyed covering this episode and we think it shows. We run through the new units and the changed lore of the cult and it's different disguises.
If you want to follow our continued adventures then follow us:
On Twitter: @realm_rift
Instagram: @realm_rift
Email: therealmrift@gmail.com
Thank you for all the support. Much love to you all.
Gary, Andy and Tom.